25 years ago Hanne Brandenburger-Meine created her Boutique Company in consulting and carrying out high value architectural and design projects. Hanne Brandenburger-Meine, fondatrice e titolare della HBM CONSULTING, possiede oltre 25 anni di esperienza e competenza nella consulenza e nella realizzazione di progetti di architettura e design di elevato valore.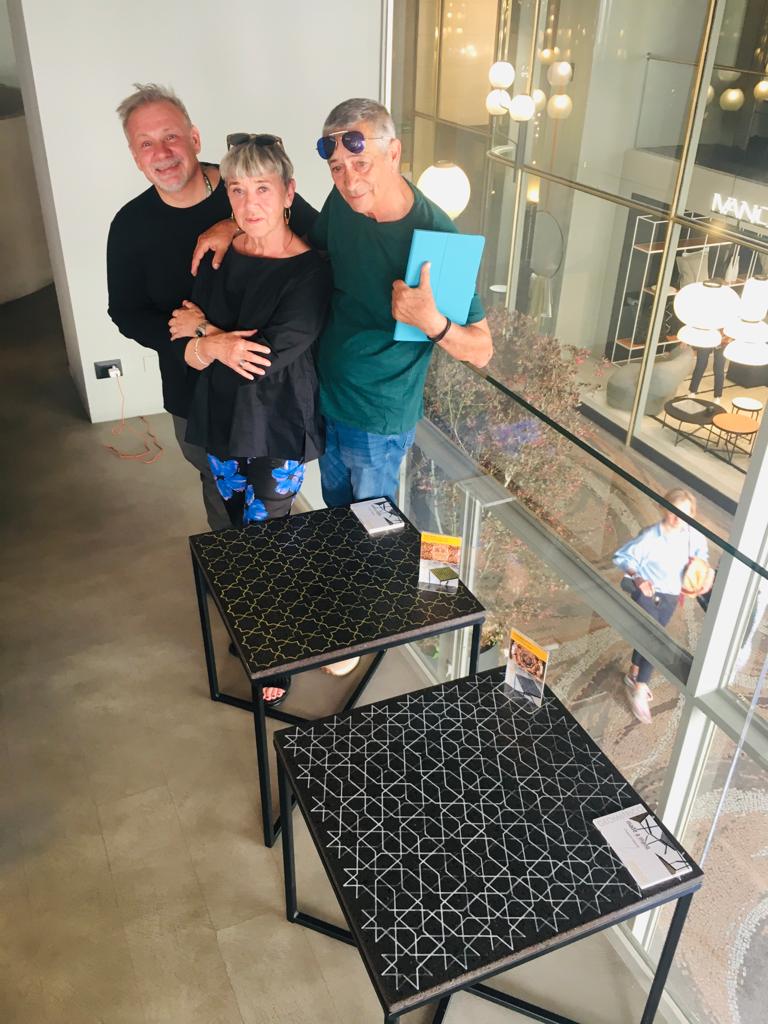 HBM CONSULTING with offices in the outskirts of Florence, Italy, is a partner specialized in procuring top quality materials for interior and exterior architecture, such as Marble, Natural Stone, Ceramic and Design Materials, relying on exclusive market relationships with international partners.
Architects and designers all over the world receive support in identifying the most innovative and qualified suppliers in their sector.
HBM CONSULTING, con il proprio ufficio vicino a Firenze in Italia, è un partner esperto nell'ambito dei materiali di ricercata qualità per l'architettura di interni ed esterni, quali marmi, pietre naturali, ceramica e materiali per il design, avvalendosi di rapporti di mercato
esclusivi con partner internazionali.
Architetti e progettisti da tutto il mondo ricevono supporto nell'individuazione dei fornitori più innovativi e qualificati nel proprio settore.